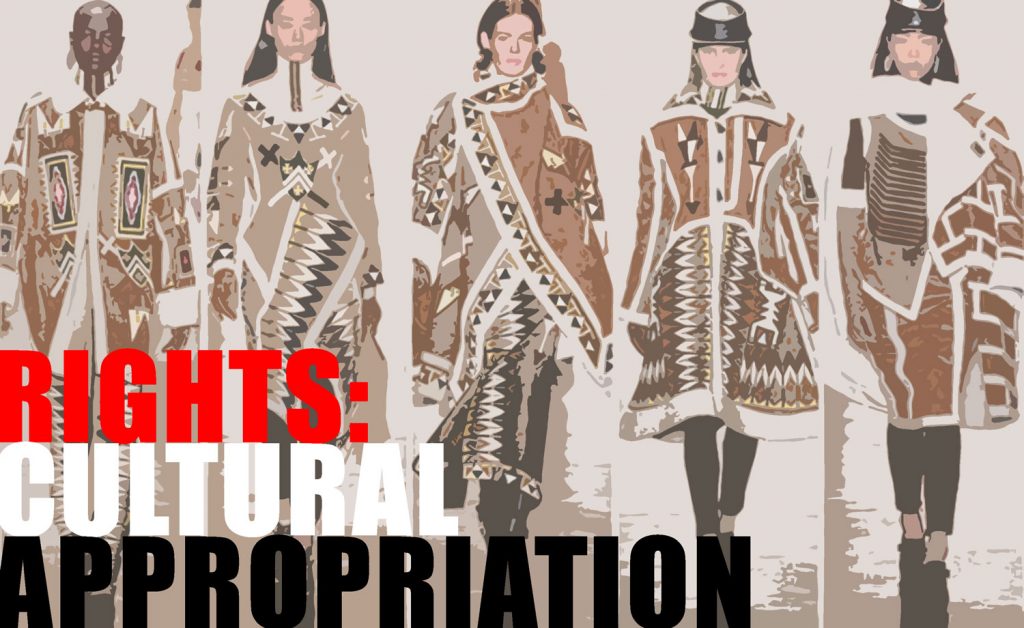 Working Title: (Rights: Cultural Appropriation)
10-minute Documentary
A film for the general public to understand a complicated issue.
Brief: Exploring the highly debated issue of Cultural Appropriation this short documentary discusses barriers that Indigenous artists face when attempting to represent culture and how Indigenous and non-Indigenous people working together may be the only way Canada can build a strong collective future. By interviewing various Indigenous leaders exploration of subjects such as Freedom of Expression, Freedom of Speech, Censorship and a history of marginalization justifies the upset within Indigenous communities. What should non-Indigenous producers and creators do to explore Indigenous content? How can better relationships be formed? Where are we headed, collectively, as a society?
Visual Approach: Utilizing footage exploring many existing Indigenous productions and following Indigenous leaders in their day-to-day lives showcases the human aspect of people on screen and the subject being discussed. Additional rotoscoped animated elements will be included heightening dramatic areas emphasizing emotional states and carrying narrative forward by transitioning scenes.
Why This Project: My name is Clayton Windatt and I am the Executive Director of the Aboriginal Curatorial Collective, one of the few Indigenous-led organizations in Canada that is working towards increasing Indigenous rights within major arts institutions. I have worked with, or, am currently working with, all of the listed leaders that will be asked to interview. I am working with the Canada Council for the Arts regarding their position on Cultural Appropriation and what policy can be established. I am working with Jesse Wente and the Indigenous Screen Office on their research and planning projects supporting the development of this highly important office. I am finishing my first NFB short documentary "nipissing" working with the Toronto office now as a writer and director. I would be excited to work with the Montreal office on a production in the future.
Confirmed Interviewees: Jason Baerg, Caroline Monnet, Steven Loft, Jesse Wente
Clayton Windatt is a Métis non–binary multi-artist living and working in Sturgeon Falls, Ontario. Clayton holds a BA in Fine Art from Nipissing University and received Graphic Design certification from Canadore College. With an extensive history working in Artist-Run Culture and Community Arts, Clayton now works as Executive Director of the Aboriginal Curatorial Collective (ACC-CCA). In their role with ACC-CCA and through their own activism, Clayton works with arts organizations on national and global issues and social justice. Clayton maintains contracts with several colleges and universities and as a critical writer and columnist for various newspapers and magazines. Clayton is an active film director with works featured in festivals such as ImagineNative and the Toronto International Film Festival. Clayton works in/with community, design, communications, curation, performance, theatre, technology, consulting, and is a very active writer, filmmaker and visual-media artist.