Rallying for support of arts culture and heritage is not an easy task, especially in a region like the Nipissing District. In our region, people live farther apart than in major urban centre's and there are less of us here so it is very difficult to reach a high volume of contributors or participants for anything we are doing, but when we do, it also shows a higher level of success. In Toronto, when a thousand people participate in a public event it shows that a small amount of that local neighborhood engaged as there are thousands of people living in any given area of the city. In North Bay when approximately 1000 people come out and partake, it is a huge success as this amount represents almost 2% of our entire population. Its all perspective but we really have to see things from the bigger picture once and a while.
Artists engage in all sorts of ways to bring their audience together. Whether the cause for the gathering of people is strictly an arts event or for another cause is based on the exact event but often the arts become a method for fundraising, awareness, education and the dissemination of ideas. Rallying people to events outside of the arts can also be a way to bring an audience to your arts practice that would not
Recently, I was challenged by another local artist to conduct a "Winter Challenge" which is a friendly was of saying that Sid Bobb cut a hole in the ice and then by jumping in the water, he was daring me to do the same. How could I resist? The following day I went to that same hole and did my own polar bear dip. It was a very cold and windy day, which made the experience really unpleasant, but it also made me feel alive. I guess these sorts of theatrics are considered a form of performance art in many ways but they are mostly just a lot of fun and they engage with the community in amazing ways. Now, I challenge all of you to do the same.
The Ontario Law Enforcement Polar Plunge is raising money with their own "Winter Challenge" getting many of our local community to jump in the water as well. The North Bay Polar Plunge will be taking place on March 29th and they are raising money for Special Olympics Ontario who provides those in our community and across Ontario with an intellectual disability the opportunity to participate in sport and recreation activities. Come out to the event and help raise money for the Special Olympics or come out to the event and show your support. Get creative and find a way to rally our community's support to a big cause that will make the world a better place!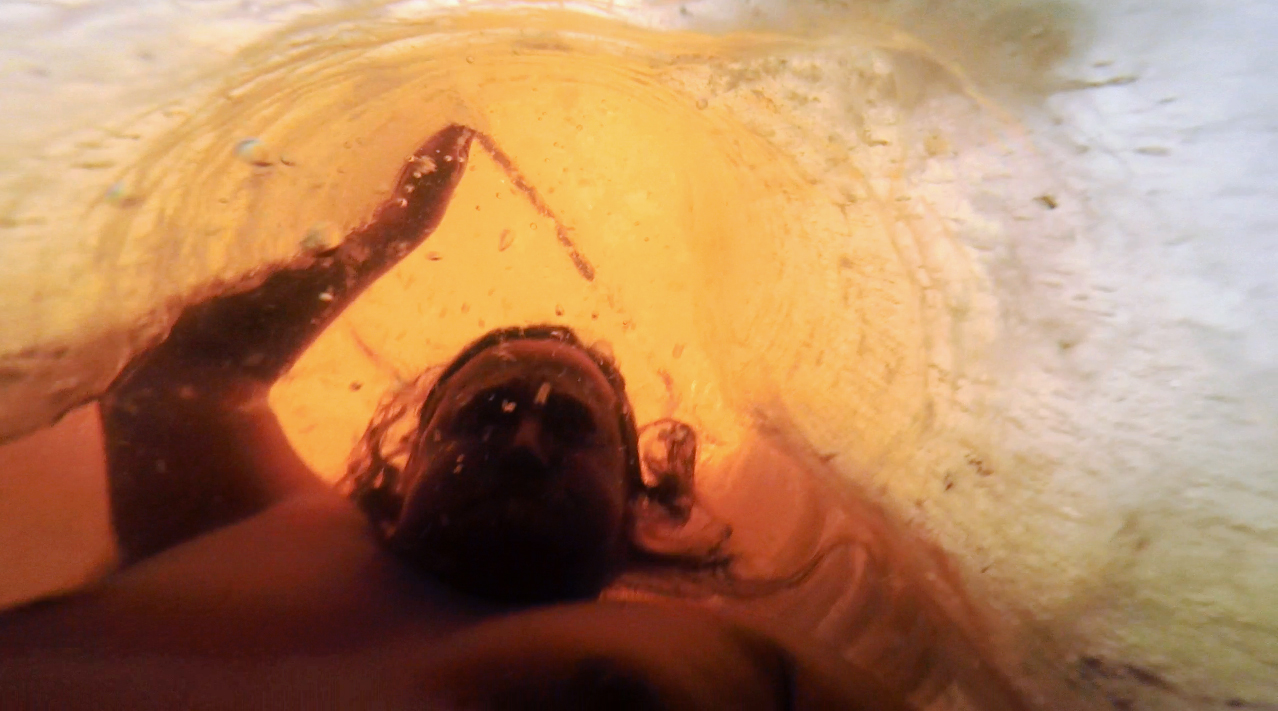 To register or find out information about North Bay's upcoming polar plunge experience please go to: www.polarplunge.ca, or to read more about the special Olympics please visit: www.specialolympicsontario.com. Go to the Polar Plunge website and donate today.