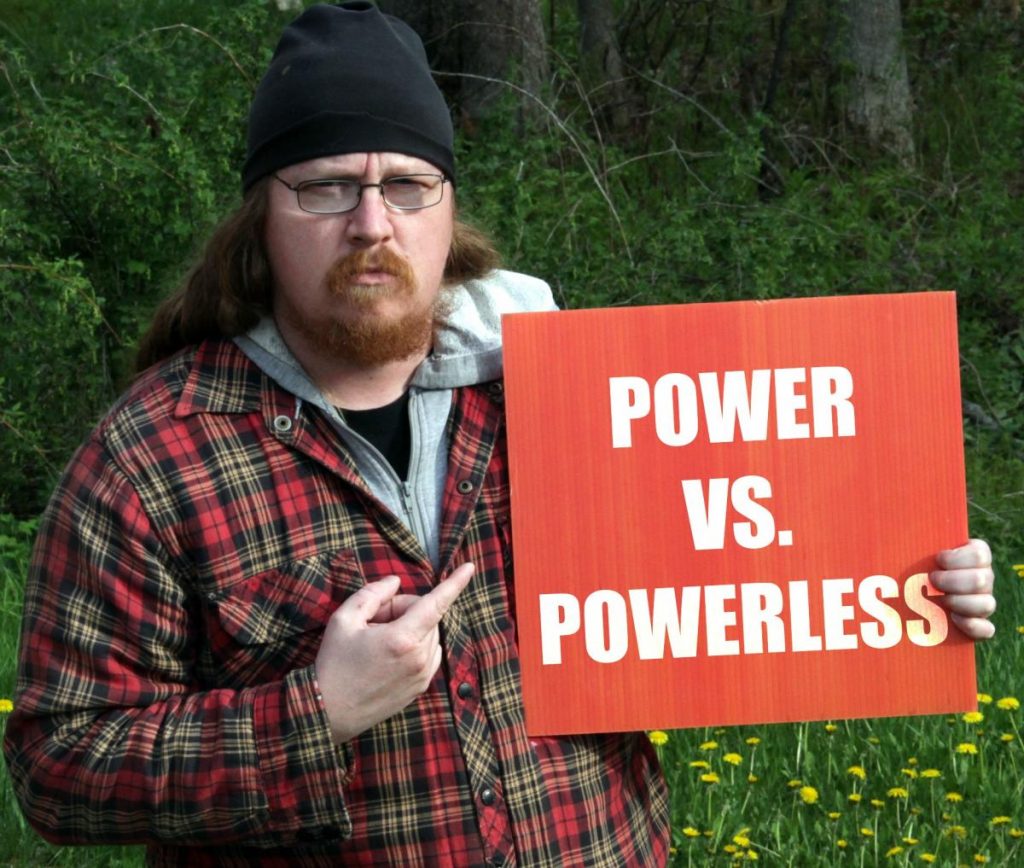 Thinking about speculative design and how it can question oppression and push towards larger shifts in society forces me to reflect on my own role in social activism. I consider my proximity to an issue and make an effort to speak about relevance to me as a way of communicating relevance to others. Although design-thinking alone cannot change society, critical offerings enacted through community with great effort towards building consensus can take individual goals further than I could alone.
In spring 2020, I was approached by a friend and artist that I have worked with before to respond to inequalities in living situations in Canada. Zainub Verjee and I had worked in various capacities throughout the arts world over several years, but this was different, this was something larger than the arts. Zainub wanted to talk to me about my willingness to meet with Craig Berggold who was working with the Ontario Basic Income Network. Craig was also an artist and had been contacted about putting together a small advocacy team of artists to raise awareness regarding a basic income movement. I agreed and the three of us began to talk. We decided to discuss the subject from an artist perspective while other sectors were also trying to raise awareness from their perspectives such as healthcare workers, unions, etc.
A major reason why a program such as a basic income for all people could be imagined and feasibly designed is that the Canada Emergency Response Benefit or (CERB) program was in effect showing how financial safety nets could exist. CERB had impacted many people's lives allowing for those people to be open to the idea of a basic income permanently. Our trio worked quickly, responding to timelines that aligned with various political meeting dates and the reality that the CERB benefit could be gone anytime. We drafted a letter to the Prime Minister and circulated it within many arts organizations as a way of proofreading the content and hearing other ideas and discourse. During this process, various ideological conflicts surfaced from several groups causing revisions in some of the writing and the acknowledgement that not everything can be included in others (1). I created a brief YouTube video that explored why the subject was personal to me as an offering to the cause and so it could be shared on various social media platforms (2).
A large majority of those we engaged signed onto the letter which began with our three signatures and grew to more and more eventually hitting great numbers as the International Alliance of Theatrical Stage Employees (IATSE), Canadian Federation of Musicians, and the Canadian Actors' Equity Association (CAEA) all signed. These large unions signing up their entire membership bases brought the few hundred signers we had in the beginning to a very large number, very fast. This may have been due to how CBC profiled our actions and shared the letter publicly which received international attention, or it may have been the fact that the cause has merit and as more people talked, they also found value in the idea of change (3). In any case, the movement was growing.
An interview schedule was drafted engaging 30+ local and regional radio stations across Canada. I conducted one interview stating that we needed to ensure that more voices were present and that I was only prepared to play my own part. As things continued to grow many other groups acknowledged our actions without any effort on my part. ArtNet wrote about us a few times promoting us across the United States and their international channels (4). Canadian Art Magazine also covered our movement which as an artist, makes you feel like the center of attention being included in an arts publication of national scope (5). Many other groups got involved including various service organizations and political officials. Basic Income Alberta conducted a symposium on the issue, and I attended and did my best to engage in critical discourse with care alongside some exceptional presenters (6).
As interviews and discourse took place in many directions, I began addressing many misconceptions about our actions. One thing that has always fascinated me is the idea that a program such as a basic income as a financial safety net is somehow a partisan political action. It is not. It transcends political agendas and is more an argument for increased human rights, perhaps even above the role of governments in general. We also had to consistently address that we were not asking for a basic income for artists, we want a basic income for everyone. This "no one left behind" was something that CERB had not addressed properly and often caught people off guard. I suppose that the media sector has become very accustomed to hearing artists asking for things for themselves and the arts sector in Canada. In any case, the arts sector taking a stance towards increased human rights resulted in more attention than expected.
The movement continues today, and has many other people carrying forward arguments. I am working towards an exhibition for April 2021 with Zainub and Craig as we have grown close over the past year. I also recently agreed to be a witness for a senate hearing regarding a related issue and continue to watch to see if a basic income guarantee will be addressed during the next election. When I was first asked to get involved, I agreed because the issue directly impacted my life and I felt strongly about it. Now the movement is part of my life and I will have to continue to make it part of my living actions until we have a basic income in place for every person living within our country's borders, no matter their citizenship or income level.
1 – A Public Letter from the Arts Community for a Basic Income Guarantee
https://www.obin.ca/a_public_letter_from_the_arts_community_for_a_basic_income_guarantee
2 – Clayton Windatt: Basic Income in Canada
https://www.youtube.com/watch?v=y4r_Eg1zf84
3 – Canadian artists, writers, performers call for national basic income
https://www.cbc.ca/news/entertainment/entertainment-economy-writers-actors-artists-basc-income-1.5653931
4 – The Gray Market: Why the Entire Art World Should Back Canadian Arts Workers' Push for Universal Basic Income (and Other Insights)
https://news.artnet.com/opinion/canada-universal-basic-income-letter-gray-market-1895744
5 – Artists and Advocates Push for Universal Basic Income in Canada
https://canadianart.ca/news/artists-and-advocates-push-for-universal-basic-income-in-canada/
6 – Case for Basic Income for the Arts
https://basicincomealberta.ca/case-for-basic-income-for-the-arts/