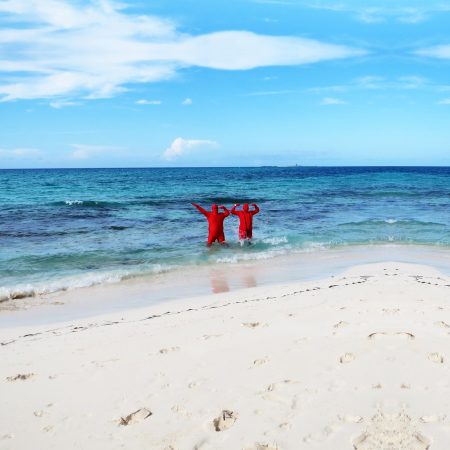 Somersault Feelings in the Springtime is my upcoming holiday album! I am currently recording tracks with friends and plan to have this released in time for the December holiday snowtastic season.
Look for it in my store or under your secular non-religious specific dead tree offering space. YAY!
Anyone wanting to contribute to this album better get in touch with me ASAP. Confirmed participants include: Joshua Bainbridge… there are more but not yet.