The Indiegogo Campaign was a huge success raising $685 dollars which is 114% of the amount needed.
I would like to thank the following people: Jordan Wyshniowsky, Fynn Leitch, Tara Windatt, soJin Chun, Keith Campbell, Dave Burnt, Alice S. McLeod, Aleks Bartosik, Craig Dellandrea, Allan Hirsh
Sylvia Antinozzi & Yves M. Larocque, Ruth Howard, Tanya Vrebosch, Gary Hall, Raymonde Gaudette, Jerry Smith, Kristian Clarke, and the White Water Gallery for helping me get the word out there!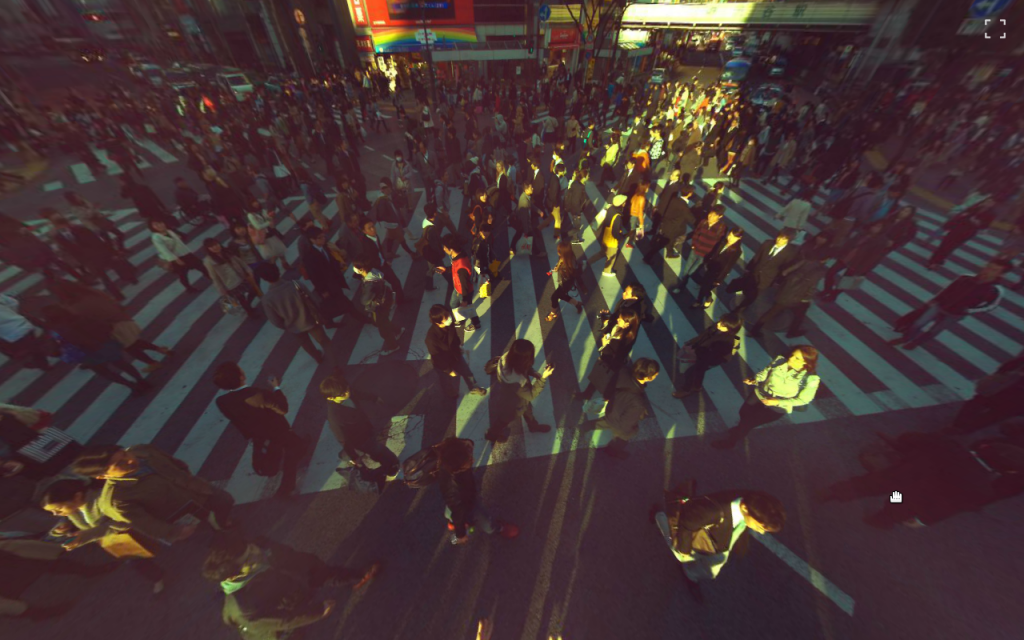 Considering the camera is still being invented, everyone will have to wait until is ships out in September which is when they have stated I will receive it. Once its here I will make use of it quickly and send prints out to all contributors quickly. Thanks to everyone that supported me during this and helped me to make this happen! ROCK ON!